Meet your New Favorite Soaps
Get our limited-edition handmade soap set for 20% Off. Try it now and save AED 35.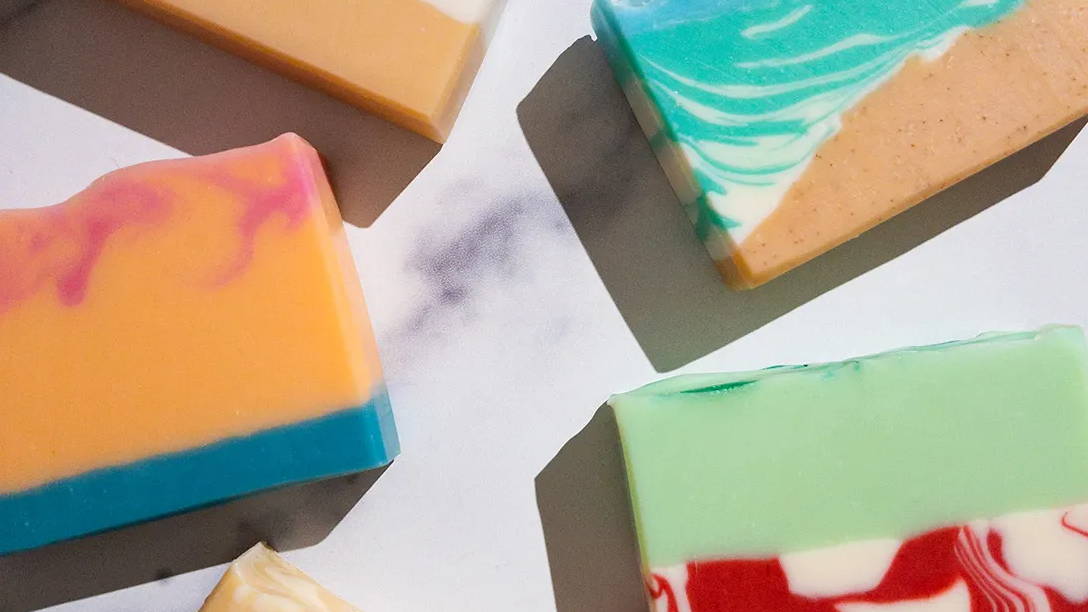 We make beautiful, vegan and unique soaps in very small batches from our studio in Dubai.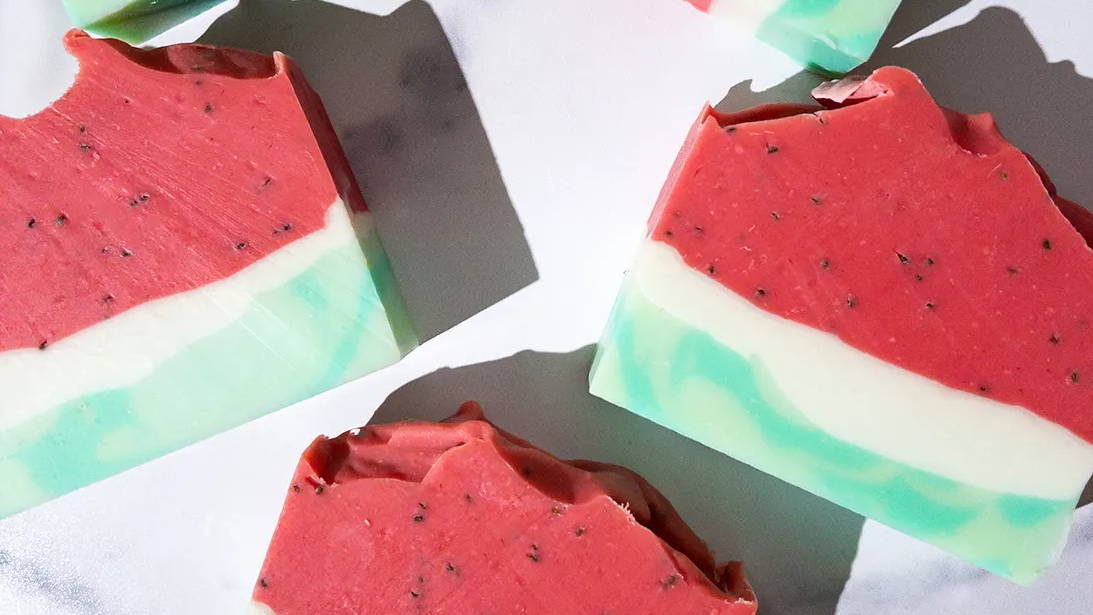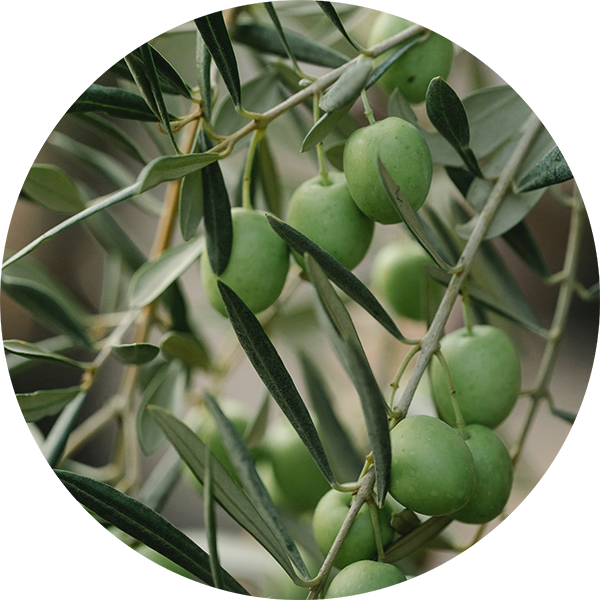 We use organic olive oil because it acts as a humectant, drawing moisture to the skin.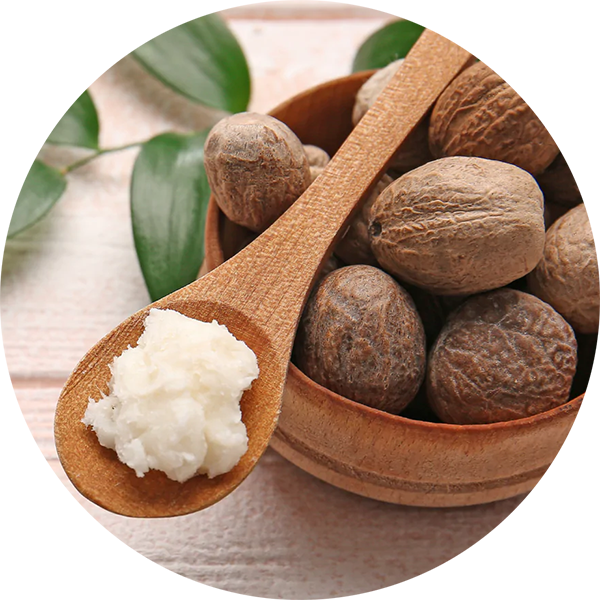 Our soaps are formulated with shea butter for an extra nourishing, creamy and bubbly bar
Organic coconut oil gives bubbly lather, cleanses, and adds hardness to the finished soap bars.
---
What Our Customers are Saying About Our Soaps
"I love these soaps! They all smell wonderful and they lather really well and nourish my skin."
★★★★★
Claire A.
"I received my order of your soaps and want to say how good your product is.
I ordered every single one and must say the packaging and the aroma of the soaps are just way beyond my expectations. Thank you!"
★★★★★
Debbie M.
"My skin feels great. No joke, these soaps are great!"
★★★★★
Erica D.
Here's how Arcana Soaps comapres to commercial brands